Welcome
Welcome to Ostria Sunset Restaurant Bar, where unforgettable dining experiences meet breathtaking views. Nestled along the pristine coastline, our establishment offers a perfect blend of delectable cuisine, impeccable service, and an enchanting ambiance that captures the essence of the setting sun.
Amazing experience! Excellent quality & service. Would definitely recommend it! Amazing views also..!!!
best sunset I have ever seen & best sushi i have ever had. the hospitality here is amazing and the atmosphere is even better! if you're in mykonos you should definitely come here for an amazing sunset and dinner experience. could not recommend more, 10/10
Oh my God!!! The view is gorgeous and the food delicious!! Everything so yummy and the service super friendly A spot not many people know! Give it a try 🚀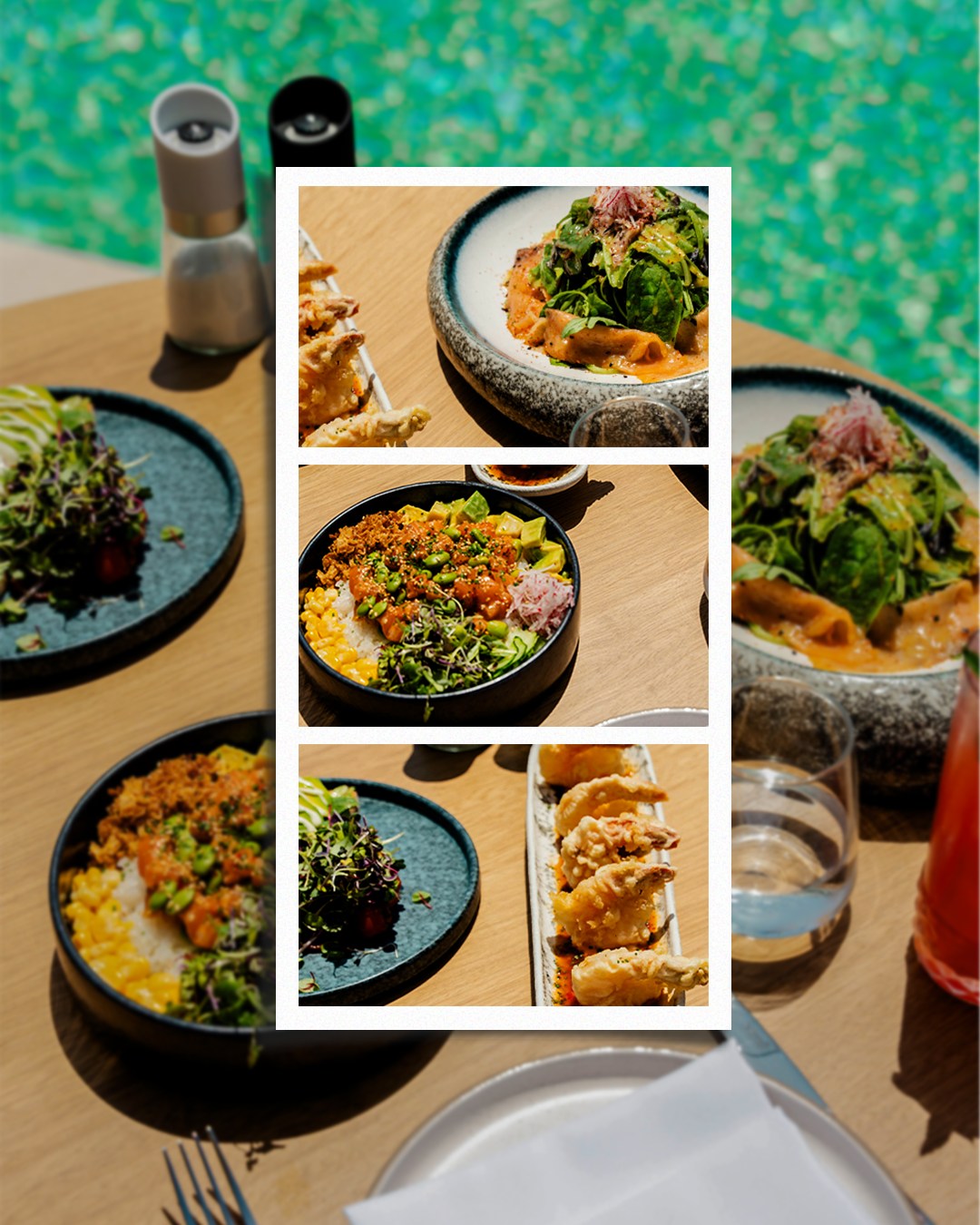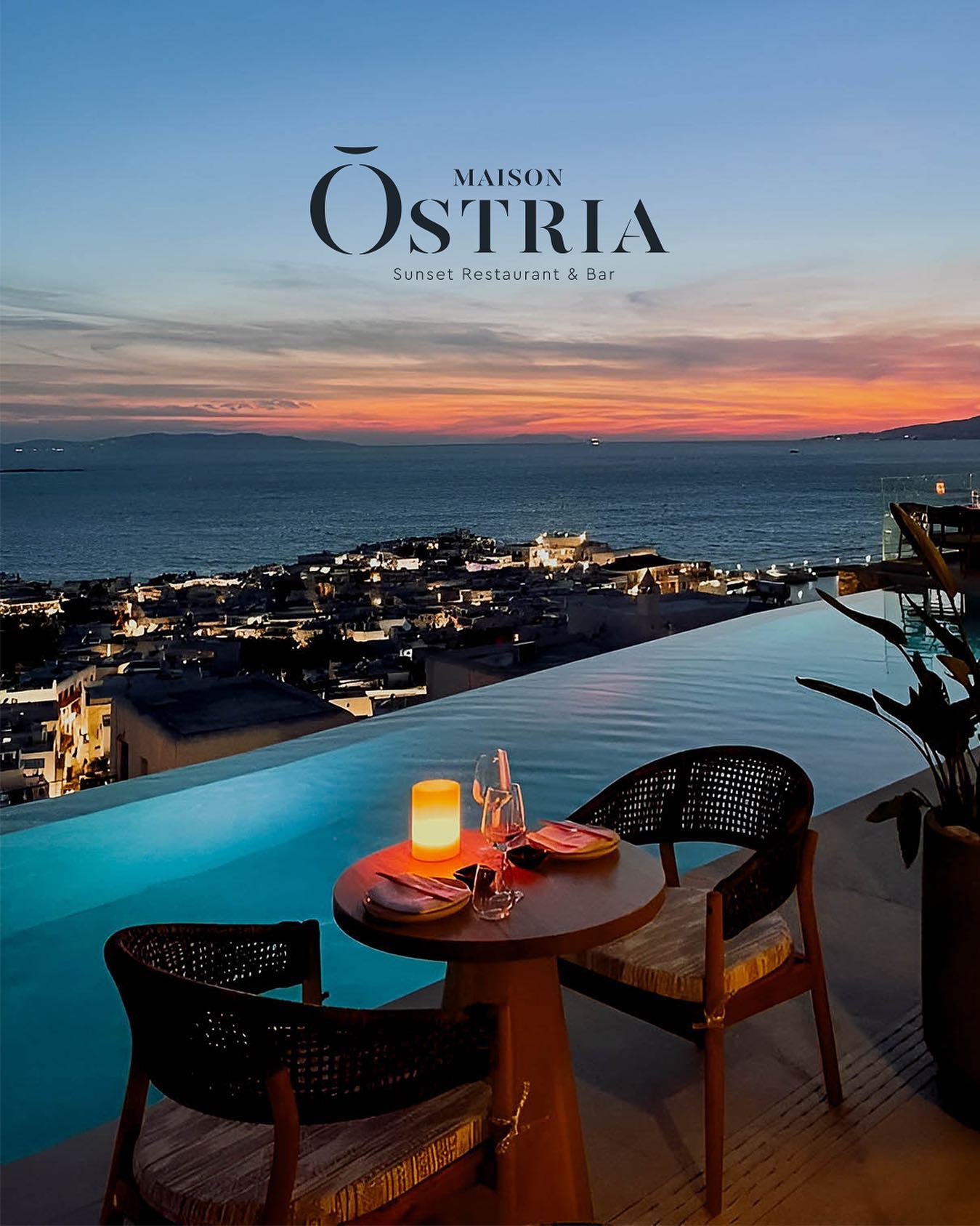 ENJOY THE VIEW
At Ostria Sunset Restaurant Bar, we invite you to surrender to the beauty that surrounds you and indulge in the art of simply enjoying the view. Sit back, relax, and let your gaze wander across the horizon, where the sun dips below the sea, casting a mesmerizing palette of colors across the sky.
Special selection
FROM OUR MENU
With negi hama wrapped in shiso leaf
With sesame and vinegar dressing
King crab tempura and chili dressing
Mini Burger Black Angus (3p)
21€
With iceberg, tomato, cheddar cheese and truflle mayo
With brioche bread, chicken, bacon marmalade and parmesan cheese
Traditional Orange Pie
15€
With 'Kaimaki' ice cream
Club Sandwich Chicken
18€
With chicken, bacon, gouda, mayo, iceberg, tomato and french fries
With guacamole, sour cream and pico de gallo
SEARED JAPANESE WAGYU ROLL
48€
With yuzu kosho thyme sauce and fresh truffle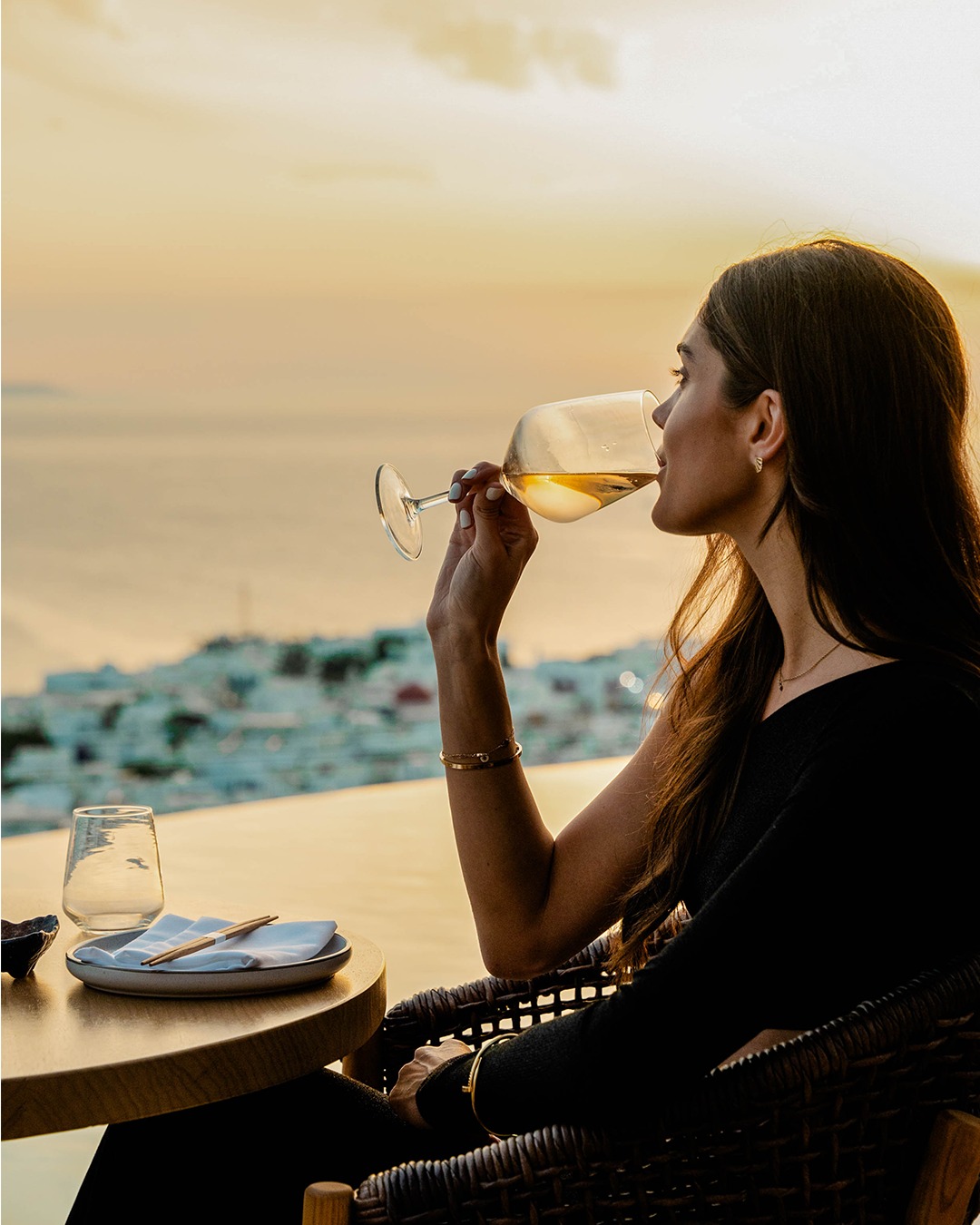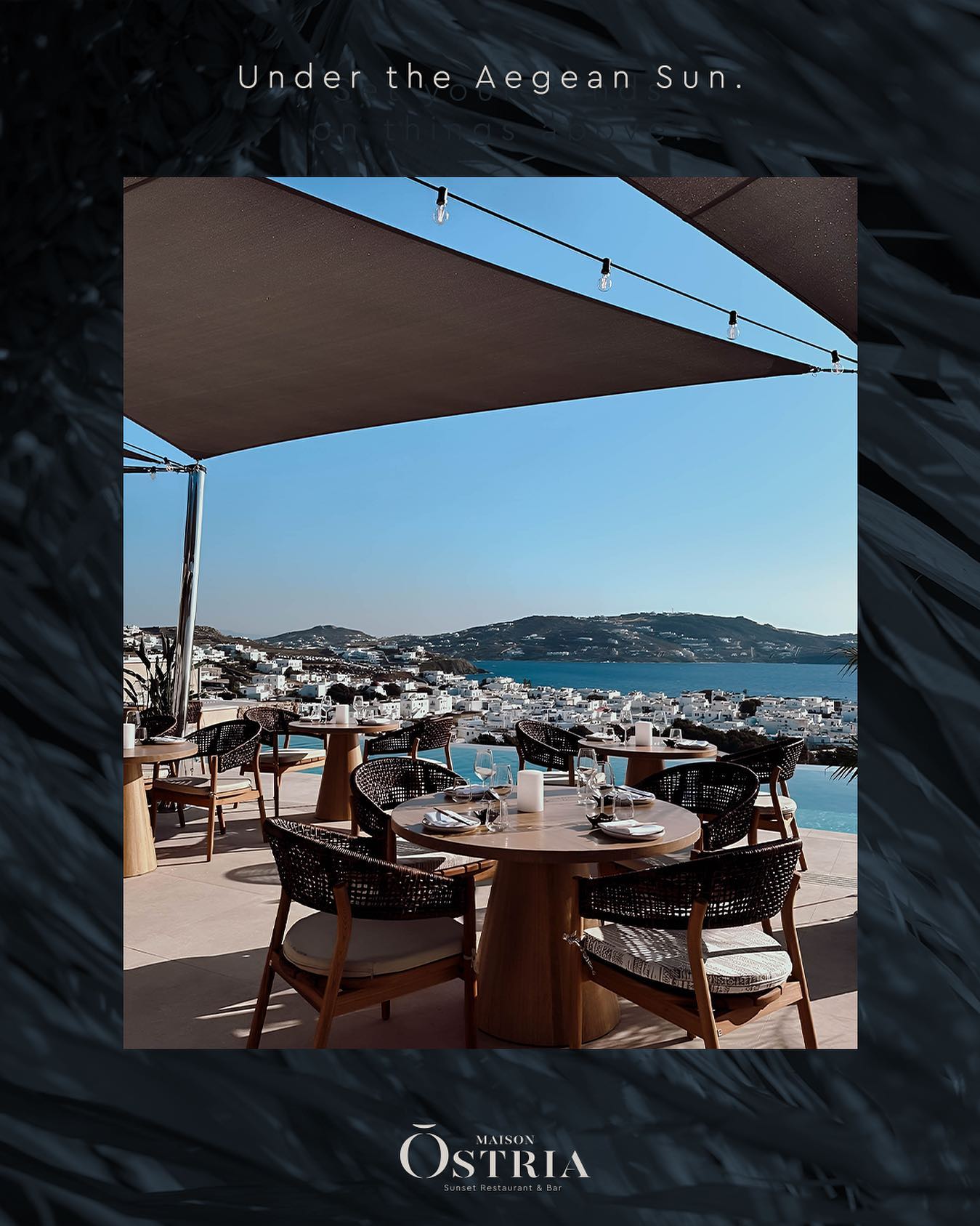 ABOUT-US
Welcome to Ostria Sunset Restaurant Bar, your haven for unforgettable experiences. Situated in a picturesque location, we pride ourselves on providing exceptional service, delectable cuisine, and a welcoming atmosphere.